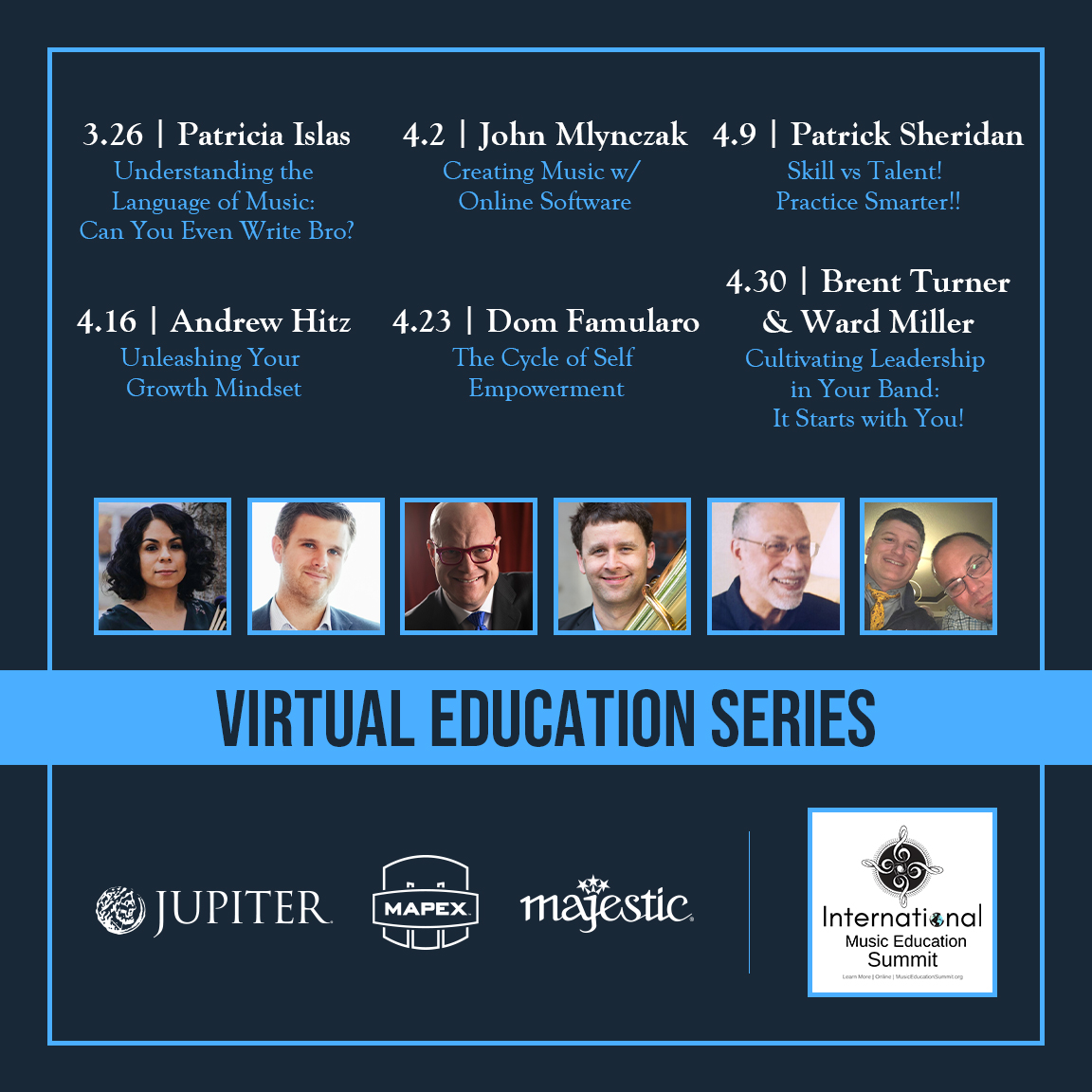 KHS America and the International Music Education Summit have teamed up to present a weekly educational clinic for you and your students. Join us each Thursday at 2 p.m. EST between March 26th & April 30th to learn from some of the best in the business! These videos will also be available in an archive to view and share after the clinic, and teachers will have the option to receive a certificate for PD credit.
A Special Message From Dr. Peter Boonshaft To Your Students
Would you like educator insights from Dr. Peter Boonshaft delivered to your inbox every week?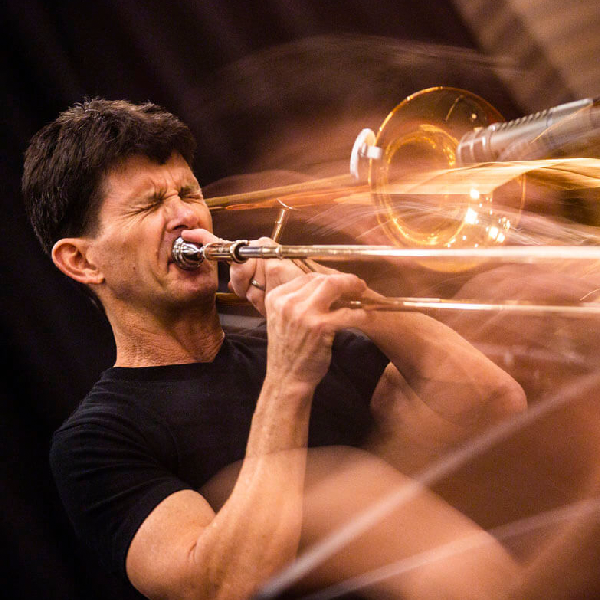 Beginning Monday, March 16th at 11 a.m. EST, XO and Jupiter Artist Harry Watters will be hosting "The Social Distancing Warm-up."  This daily livestream focuses on the fundamentals for brass musicians of all levels and will be available on his youtube channel and facebook page.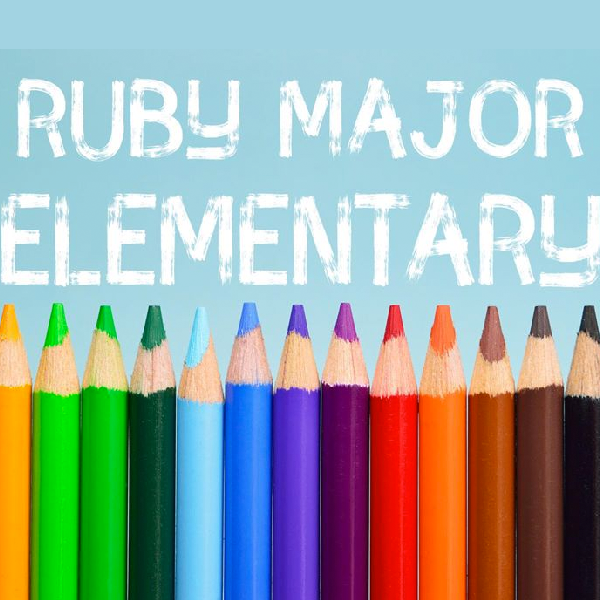 Live Music with Mr. K!
Join in the music fun with Mr. K on Mondays at 11 a.m. EST! Invite family and friends from around the country to join in too! Be sure to take pictures and videos and send them to be involved in one big, virtual classroom!