George Washington High School Marching Eagles
School Name:  George Washington High School
School Location:  Danville, VA
School Mascot:  Eagles
Platinum Member Since:  2021
KHS Brands Used:  Jupiter, Mapex, Majestic, XO
About the Program: The Band program at George Washington High School currently enrolls students in grades 9-12 who participate in the Symphonic Band, the Wind Ensemble, Jazz Band, Indoor Percussion Ensemble, Indoor color guard and the Marching Eagles. The Director of Bands is Cody Kesling.
The performing ensembles entertain our community with many concerts and performances throughout the school year. The Program has received Superior ratings twenty-nine of the last thirty one years at the state concert Assessment.  The Marching Eagles bring home many awards during the marching and indoor seasons and consistently rate superior at festivals along the East Coast. The band was the USBANDS Virginia State Class 5A Championships in 2018. In the past, the Marching Eagles have taken part in parades on the National Level including the St. Patrick's day parade in Chicago and was the winner of the Novant Health Thanksgiving Day Parade in 2017. The Marching Eagles have also been a regional finalist at Bands  of America. They have also competed in both Bands of America National Championships as well as the US Bands National Championships.
On an individual note, students are given the opportunity to audition for District Band, and possibly qualify to audition for the Virginia All-State Band. Students also participate in College Honor Bands, and other events throughout the year, in addition to performing in community and church talent programs.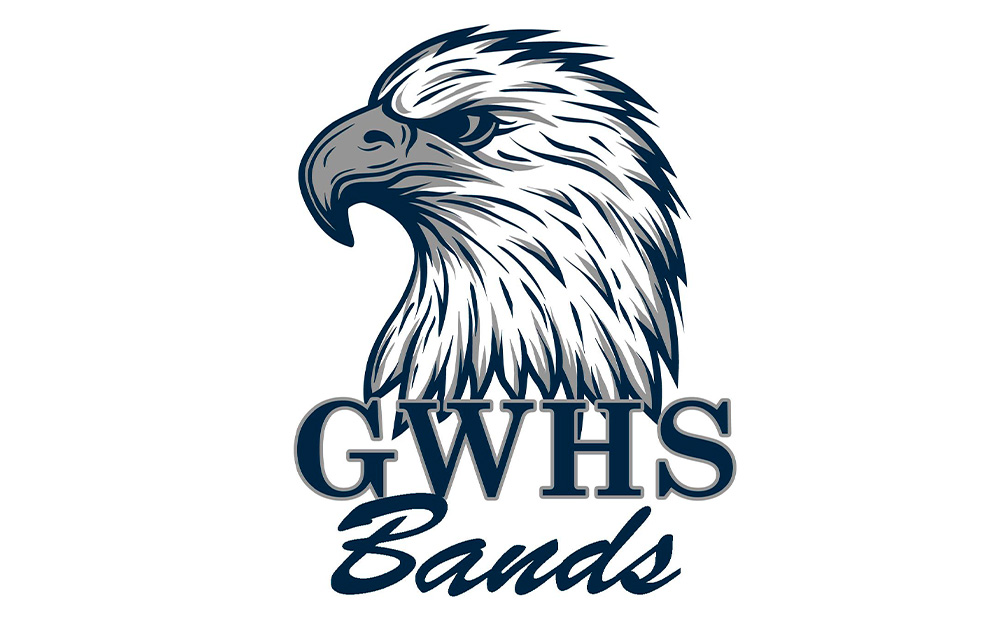 "I had always heard great things about the customer service at KHS, in 2014, we had issues with our Mapex marching snares. Without hesitation, the percussion folk stepped in and did what they needed to do to make the situation right. They are happy to answer questions and take extra time to make sure my instruments are in great order! This means a lot to me since my program provides instruments to all of my students. Their care means a great deal to me and my program."