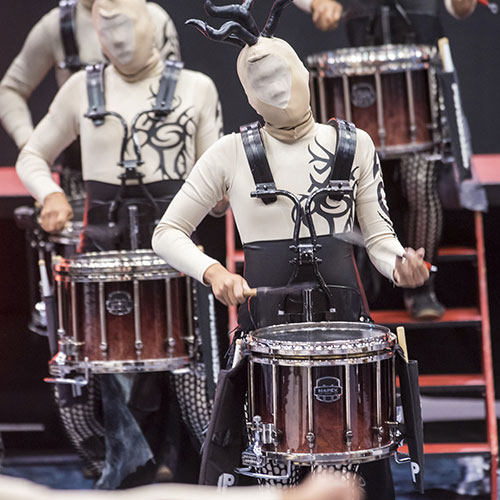 KHS America Academic Alliance
Our dedicated team of professionals are able to assist you and your colleagues in better understanding of the range of KHS America products. To this end, we are happy to provide a product expert as a presenter for your in-service or Professional Development Day. These sessions can be tailored fit to your needs and specific questions.
Please answer the questions below to help us determine the appropriate person to make the presentation, and begin planning content and required instruments to be sent. You will then be contacted by a representative for further discussion.
Professional Development Day Request