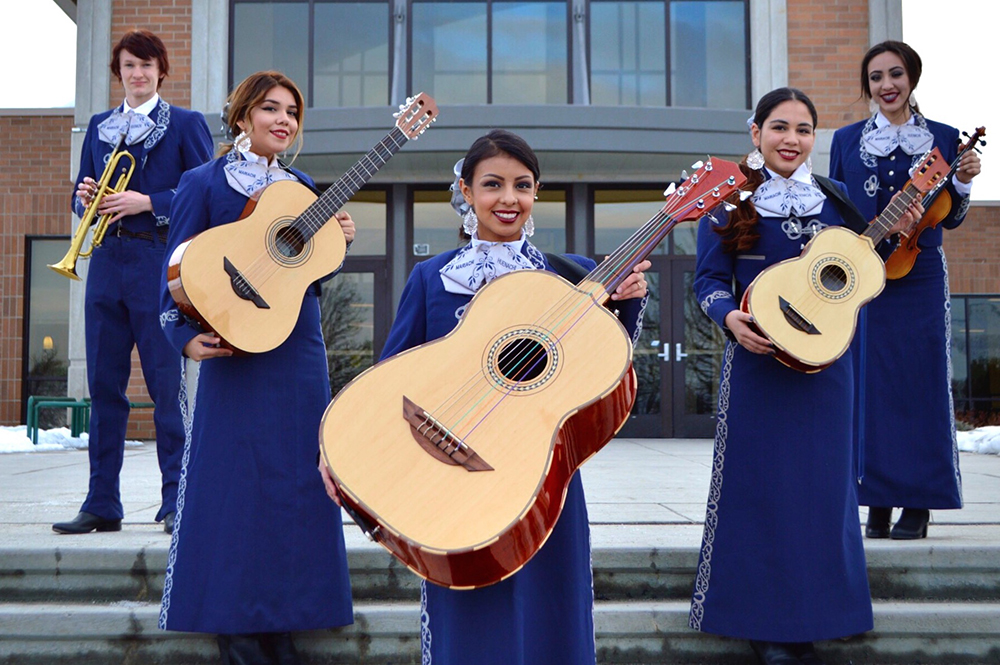 Culture, Community & Music
KHS America believes that Music is an essential part of life. Our instruments have and continue to connect cultures and celebrate diversity around the world. We embrace the tradition and sense of community that is the foundation of Latin Music. The KHS America family of brands – including H. Jimenez Latin String Instruments, Jupiter Wind Instruments, XO Professional Brass, and Hercules Stands – wants to join you in creating music, a language that binds us all.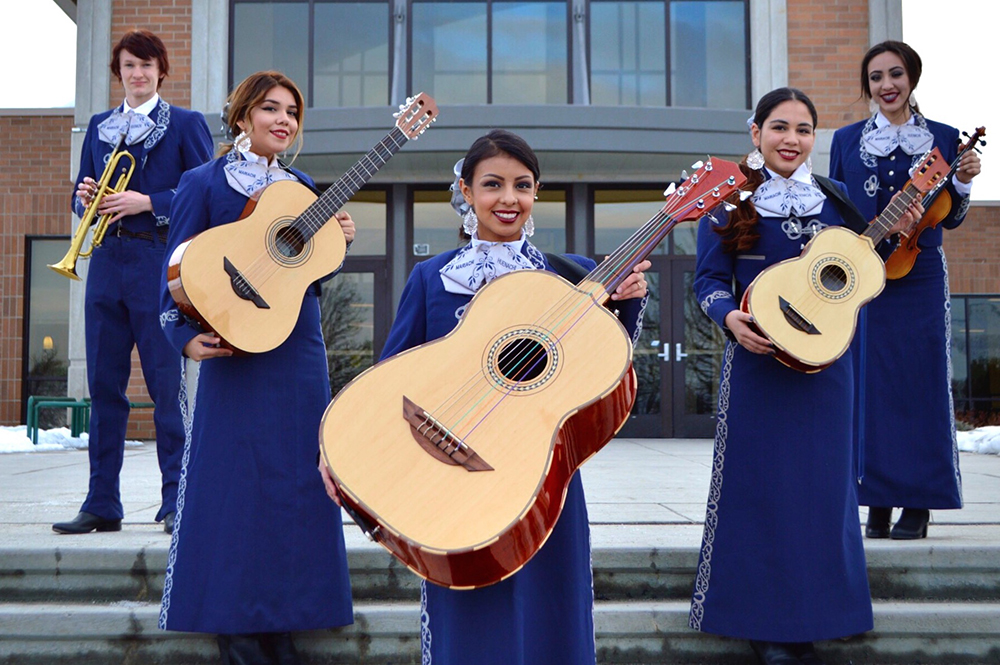 Learn More About Our Mariachi Products
Find A Mariachi Retailer Near You
Do you have additional questions or need help finding a retailer near you?