KHS America Academic Alliance
We are very excited about the quality of the Jupiter, Mapex, Majestic and XO instruments that we offer today, and we want to give you the chance to experience this quality, first hand. We are also interested in hearing your opinions and suggestions.
In order to create such opportunities, we partner with our dealers to offer instrument packages for a short-term, no obligation trial at your school. For band programs, these packages include:
Jupiter Standard Student Wind Instruments
Jupiter School Bid Wind Instruments
Jupiter Intermediate Wind Instruments
XO Professional Brass
Mapex and Majestic Concert Percussion Instruments
Sonor Orff Instruments
H. Jimenez Mariachi Instruments
​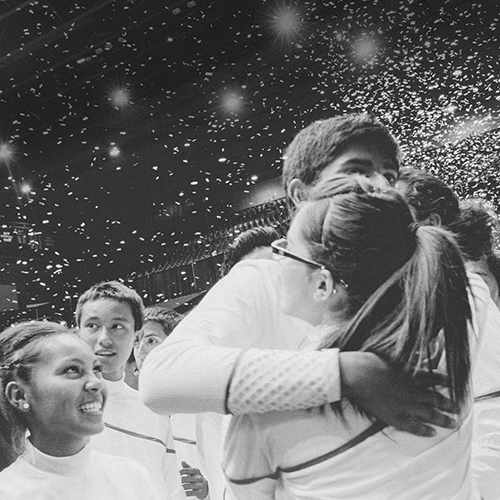 If you are interested in participating in an instrument trial program, please fill out the interest form below.  We will then contact your preferred dealer to help you customize a program to fit your school's needs.  Once your trial is complete, we ask that you complete the Instrument Trial Program Survey found at the bottom of this page.  We truly appreciate you taking the time to give us your opinions and observations concerning our instruments.
Instrument Trial Interest Form
Instrument Trial Program Survey