KHS America Academic Alliance
Scholastic Members of the KHS America Academic Alliance receive access to benefits intended to enhance the student experience, promote program growth, and bring attention to the great work of music educators. Such benefits include instrument trial opportunities, participation in advisory groups, purchase rewards, artist appearance support and national exposure for member programs.
Membership levels include Silver, Gold, and Platinum.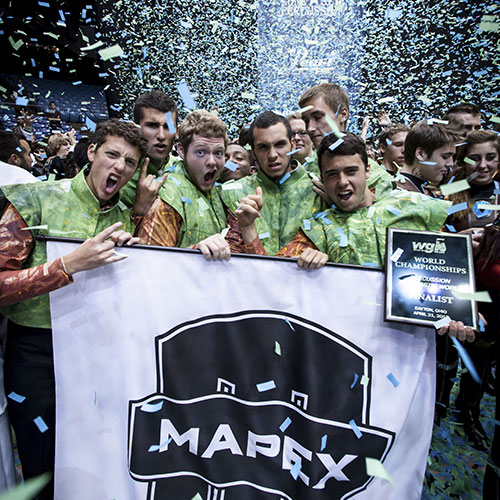 Irondale High School
New Brighton, MN
Irondale has been marching with Mapex, Jupiter and Majestic since 2007.
Mt. Juliet High School
Mt. Juliet, TN
Mt. Juliet has been marching with Mapex and Majestic since 2014.
Western Hills High School
Frankfort, KY
Western Hills has been marching with Jupiter, Mapex and Majestic since 2014.
Clifton High School – Clifton, TX
Lakeview-Fort Oglethorpe High School – Fort Oglethorpe, GA
Highview Middle School – Moundsview, MN
Hudson High School – Hudson Wisconsin